A little more about me…
Heart Art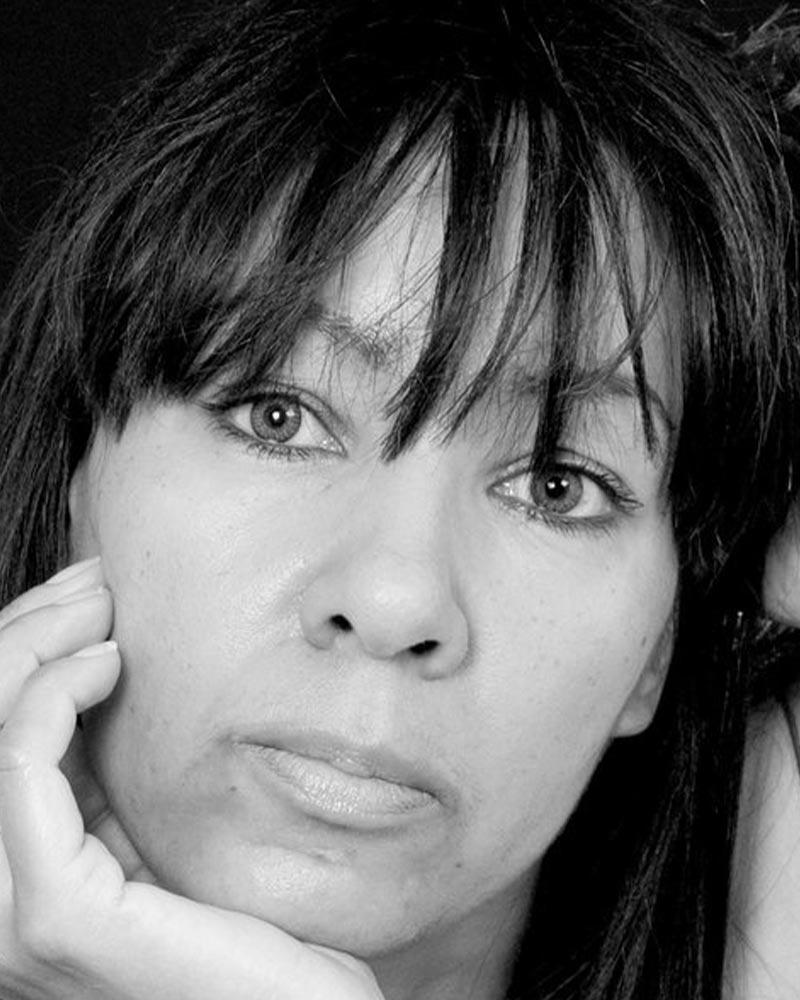 A little more about me…
Heart Art
My passion for art goes back to my childhood, evolving over time and leading to employment including as an interior designer with a major high street retailer and undertaking restoration work for the Natural History Museum in London. I have also worked in teaching and with a charity assisting with its art therapy programme.
I believe that now is the right time for me to put my experience to use and to share my art in a way that is functional and enjoyable.
Please see below each product section below for pricing details. I am quite happy to offer discounts on multiple purchases. Please email or message me for details.
Also, all artwork can be placed on most products. Again, please email or message me if you have any specific requirements and I will be happy to help.
Postage will be charged at Royal Mail standard rates. 
The 70's group 10cc wrote both "Art for Art's Sake" and "Life Is a Minestrone". My art certainly is a" minestrone" of influences all bound together with my own "take" on the subject matters that interest me.
Specifically, the worlds of Andy Warhol's "Pop Art" as well as 20's and 30's fashion and the more contemporary Vivienne Westwood. From Biba to Steampunk and from fairground art to Gothic (via Picasso) they are all there…….somewhere!